Revamping Your
Website Design
Digital Caterpillars has a team of expert web designers that are well-versed in creating a professional look and feel to your company's webpage. Let us evolve your existing web design.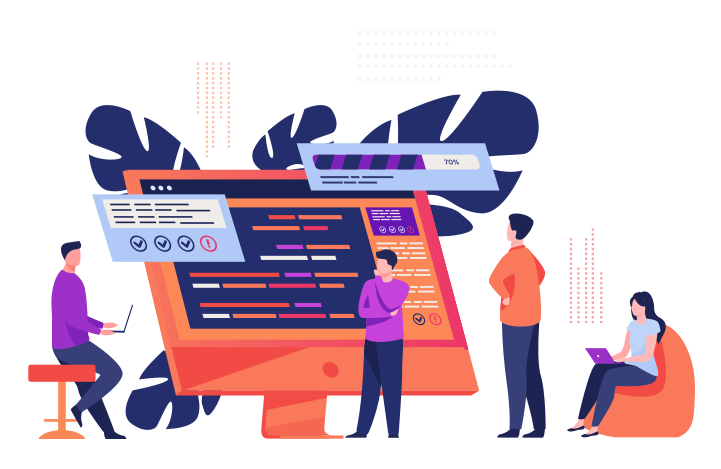 First Impressions Are
Important
Your landing needs to be designed in a way that keeps the visitors hooked and encourages them to explore your website.
UX and UI plays a huge role in creating an image for your brand. You need a web designer that has an aesthetic eye and technical prowess.
Web designers need to be well-versed in various design elements and the expertise to know exactly what a website needs and what the customer wants.
Breathe Life Into Your Website
Our team of web designers at Digital Caterpillars have years of experience under their belt and work tirelessly to create a webpage that meets your standards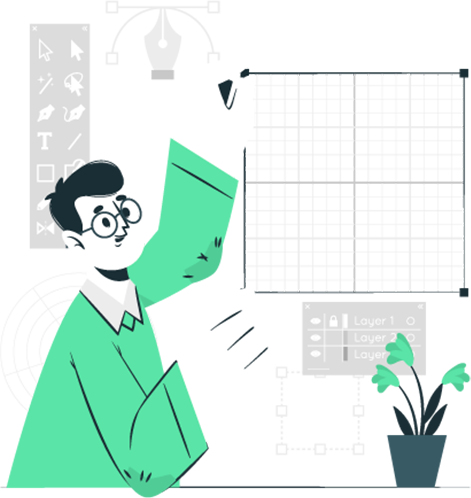 Professional Web Development
Your landing page is the face of your website and we will work to beautify it.
Creating fully functional ecommerce websites that are aesthetically pleasing.
Our WordPress experts are prepared to create the perfect website just for you.
Let us work on your website while you focus on creating stronger customer connections and obtaining actionable business insights. Grow your business with automation.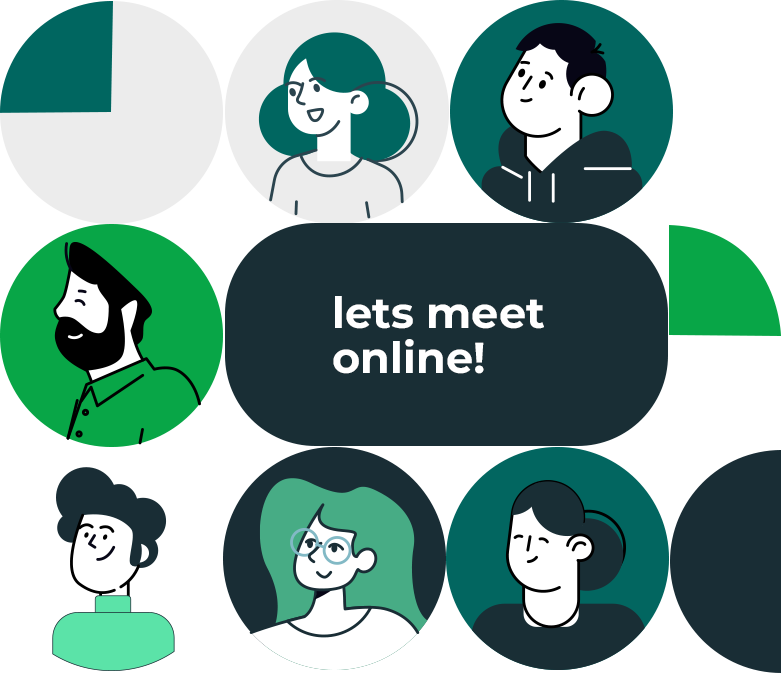 Digital Excellence Is One Call Away
We at Digital Caterpillars want you to experience excellence when it comes to website design. Contact us today to learn more about what's in it for you.
Transform The Way You Do Business
We want to start a fruitful digital journey with you. Call us today to learn how we can help propel your business in the digital space with the help of our branding expertise. Let's grow together and create a lasting relationship.
Technology-Based Brand-Building Services Focusing On Visual Design And Code