Breathing Life
Into Your Brand
Logo
Digital Caterpillars boasts a team of experienced logo designers that will give your brand an identity that you can stick with for years to come. Let's create a logo that encapsulates the essence of your brand.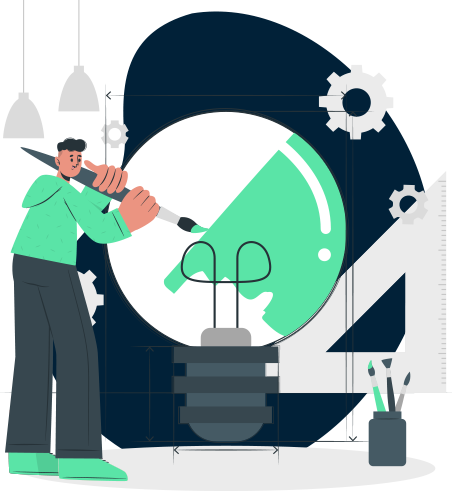 Your Logo Is Your Identity
A logo defines the identity of your brand. It is what you will be recognized by for the foreseeable future, so it needs to be good.
Organizations usually stick to the same logo for years which is why it needs to be not only impressive but memorable in the minds of the consumer.
An experienced graphic designer needs to have the ability to tell the brands story through a single image which will then be seen as the personification of your organization
Breathe Life Into Your
Logo Design
Our team of designers at Digital Caterpillars have years of experience under their belt and work tirelessly to create a logo that meets your standards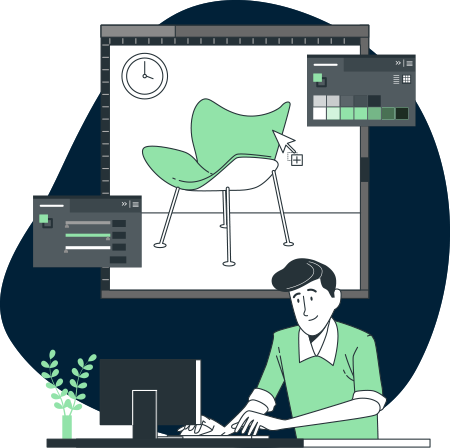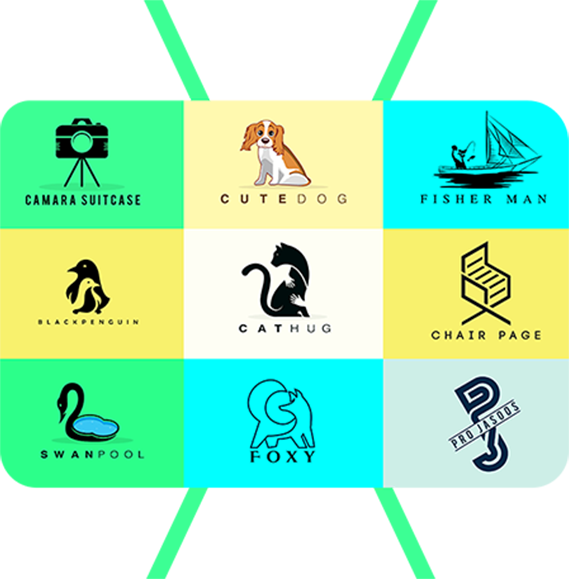 Solidify your brand identity in every aspect of your brand from goods to documentation
Creating an icon that will make your brand memorable without needing the name
Using illustrations and designs to create a logo that will stay on the top of mind of every consumer
Let us work on your logo while you focus on creating stronger customer connections and obtaining actionable business insights. Grow your business with automation.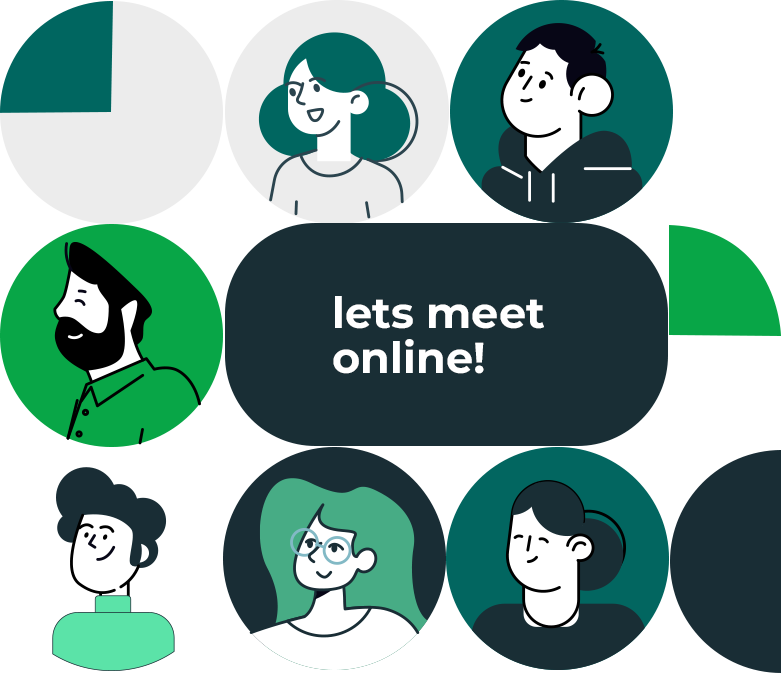 Digital Excellence Is One
Call Away
We at Digital Caterpillars want you to experience excellence when it comes to logo design. Contact us today to learn more about what's in it for you.
Transform The Way You Do Business
We want to start a fruitful digital journey with you. Call us today to learn how we can help propel your business in the digital space with the help of our branding expertise. Let's grow together and create a lasting relationship.
Technology-Based Brand-Building Services Focusing On Visual Design And Code