The digital landscape is evolving quickly, and organizations need to create their presence to build a solid customer base.
Digital Caterpillars is here to offer you:
Experts that are well-versed in all the needs of an organization's digital transformation
Designers that will help you create the best logos, artworks and animated videos, custom-tailored to your needs
Branding specialists that know precisely how to market your organization and get the best return
Dedicated account managers that care about your success
Creating brands entirely from scratch
All our previous clients return with more projects
Our designed logos are still being used by our clientele
Individual departments for branding purposes
At Digital Caterpillars, we don't want to treat you like a one-time project. We want to create a relationship with you.

Our team will work tirelessly to give you precisely what you need in branding, design and development. We want you to rest easy and work on building your business while we work on the digital end.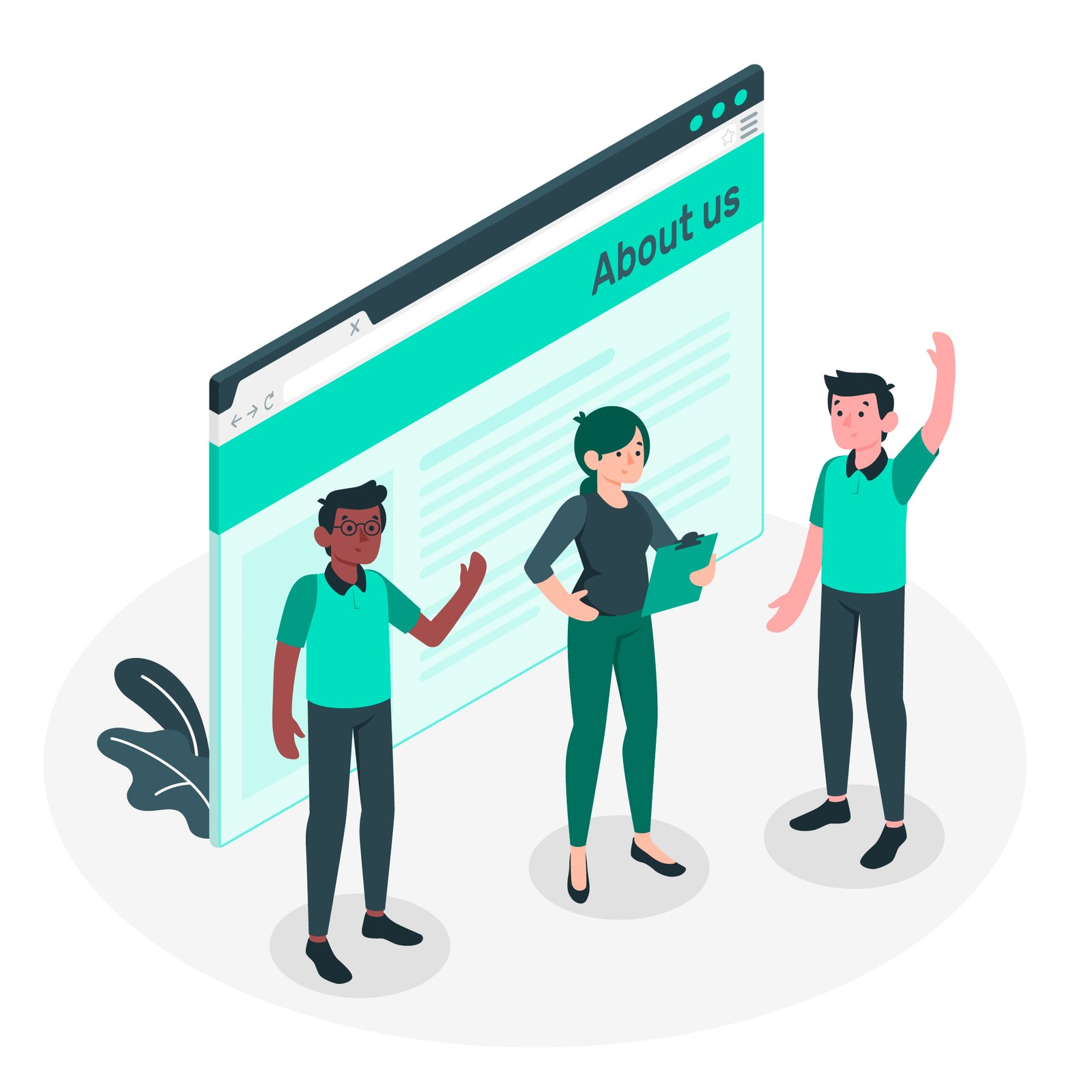 Whether you are looking to get a logo designed or a mobile application for your online store, we have got you covered.

Our team of experts have years of experience in various aspects of the business. We believe in Excellency, which is why we recruit the help of some of the best people in the world to complete your project.
We want to start a fruitful digital journey with you. Call us today to learn how we can help propel your business in the digital space with the help of our branding expertise. Let's grow together and create a lasting relationship.
Technology-Based Brand-Building Services Focusing On Visual Design And Code