Digital Caterpillars is proud of its ability to take your branding to the next level. We will not just create a logo for you and call it a day. Our aim is to give your brand an identity.
Brand Identity Is Crucial
A brand is the entire existence of your organization. Your brand is what the consumer interacts with and it is essential that those interactions are tailored to please the customer.
In order to create a brand that is strong and lasts long, you need to cater to a number of factors which will make you as a brand likeable
A good brand requires the efforts of an experienced branding expert. The man goal is to create a brand that the consumer can relate to
Breathe Life Into Your Brand
Our experts have years of experience on creating brands from the ground up. We will work with you to create a brand that fits your company standards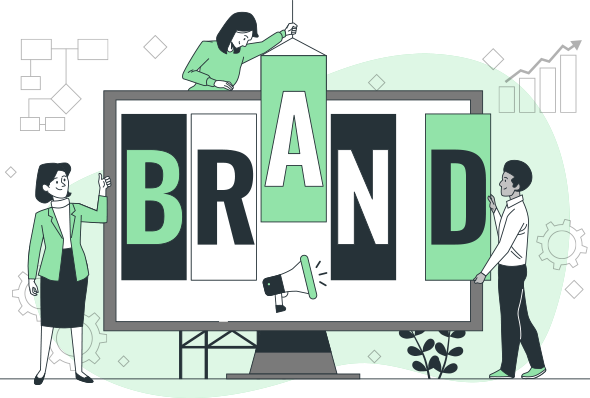 Define the tone your brand will use to communicate with customers and stakeholders
Create an aesthetic appeal that will attract more customers to become a part of your journey
Create a human element in your brand to help your clients relate to you and progress your growth
Let us work on your brand while you focus on creating stronger customer connections and obtaining actionable business insights. Grow your business with automation.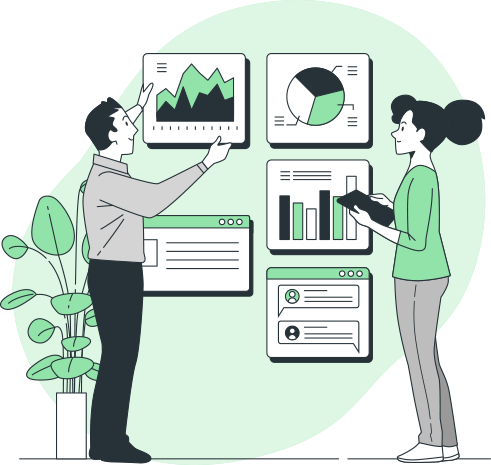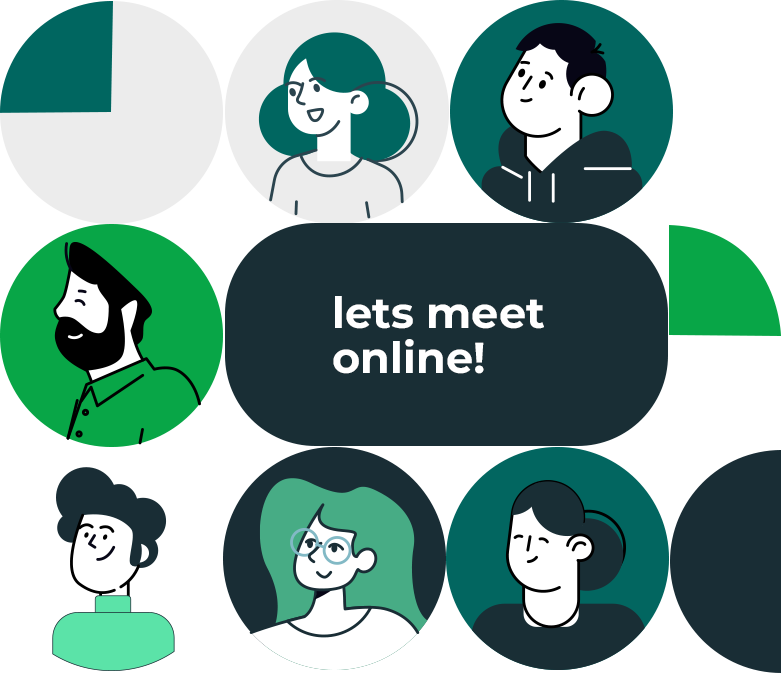 Digital Excellence Is One Call Away
We at Digital Caterpillars want you to experience excellence when it comes to branding. Contact us today to learn more about what's in it for you.
Transform The Way You Do Business
We want to start a fruitful digital journey with you. Call us today to learn how we can help propel your business in the digital space with the help of our branding expertise. Let's grow together and create a lasting relationship.
Technology-Based Brand-Building Services Focusing On Visual Design And Code