The world is going mobile and our mobile application developers at Digital Caterpillars will help you create an application that is perfect for your brand and customers.
Mobile applications are becoming important as more people are on their phones. You need a way to get in front of the customers eyes and mobile applications is the way to do it.
In order to be successful in the market you need to follow growing trends. These days, if you don't have a mobile applications, your chances of success are slim.
Reaching A Larger Audience
A mobile application developer needs to create an app that is easy to use and navigate, staying in line with the trend of convenience.
Step Into The Digital Era
Our app developers have years of experience when it comes to creating an application tailored to your brand. Offer your clients easy access an convenience.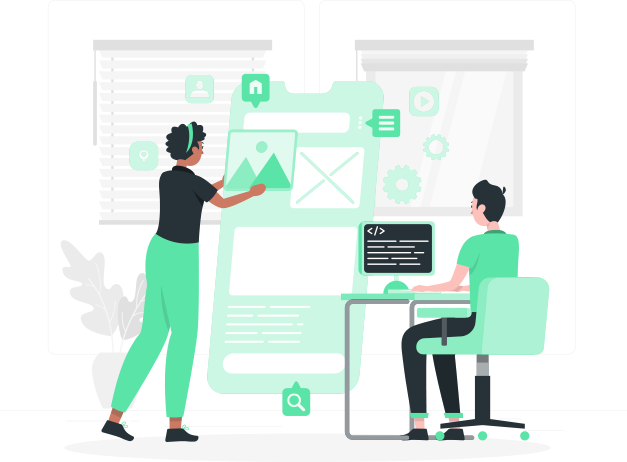 Create an app that allows your customers to easily buy with complete Ecommerce functionality.
Help your audience find you in a better and convenient manner to build brand loyalty.
There are more people on their phone than ever and a mobile app can help you reach your audience.
Let us work on your mobile application while you focus on creating stronger customer connections and obtaining actionable business insights. Grow your business with automation.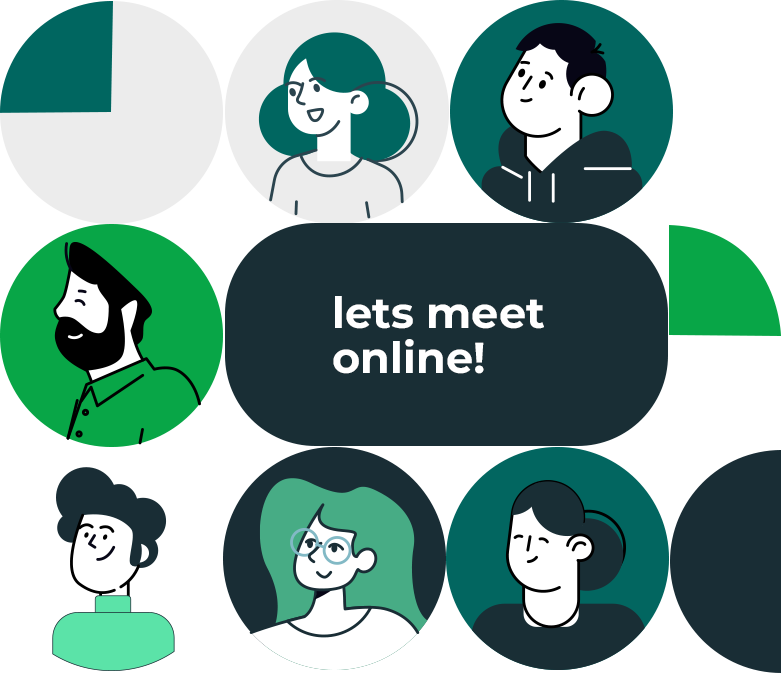 Digital Excellence Is One Call Away
We at Digital Caterpillars want you to experience excellence when it comes to mobile application. Contact us today to learn more about what's in it for you.
Transform The Way You Do Business
We want to start a fruitful digital journey with you. Call us today to learn how we can help propel your business in the digital space with the help of our branding expertise. Let's grow together and create a lasting relationship.
Technology-Based Brand-Building Services Focusing On Visual Design And Code