Grant writing is no easy task, and drafting a grant proposal to get a positive response is essential. Our expert grant writers at Digital Caterpillars will help you create the perfect grant proposal.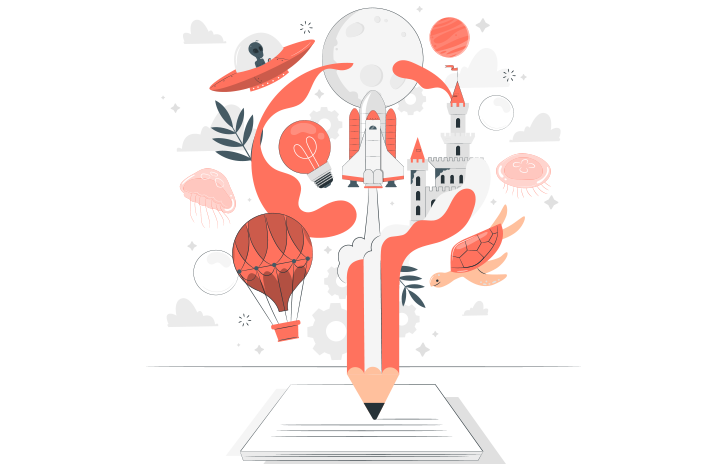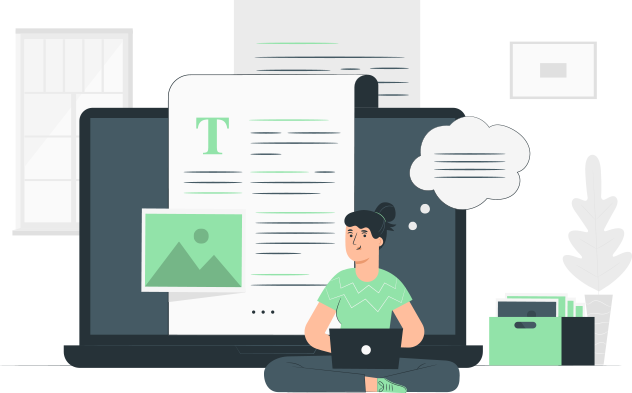 The primary aim of the proposal is obtaining grants, which is only possible if the proposal is written right. We not only write with conviction but also know what a proposal needs to have.
The application for a grant can be tedious and time-consuming. Let us simplify this process by following all the necessary steps to improve your chances of securing a grant.
One of the best ways to get a grant approved is by researching the grant's requirements and drafting the proposal accordingly.
Excellent Writing
Processes
We work towards creating the perfect proposal, so you don't have to. Our experienced writers have drafted successful grant proposals for years.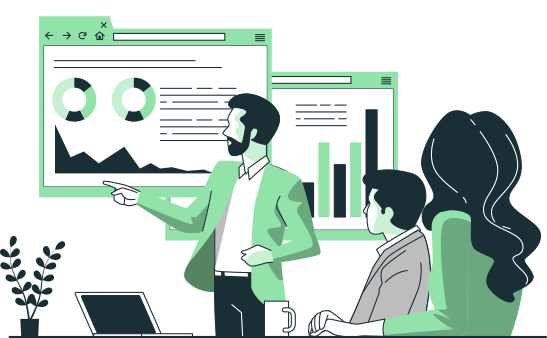 Create The Perfect Proposal
Draft a proposal for a financial grant that can fund your next project
We aim to help your proposal succeed in a competitive funding situation
Secure grants from the federal government to fund the local project at a state level with our expertly drafted proposals
Let us work on your grant proposal while you focus on creating stronger customer connections and obtaining actionable business insights. We want to see you succeed and grow.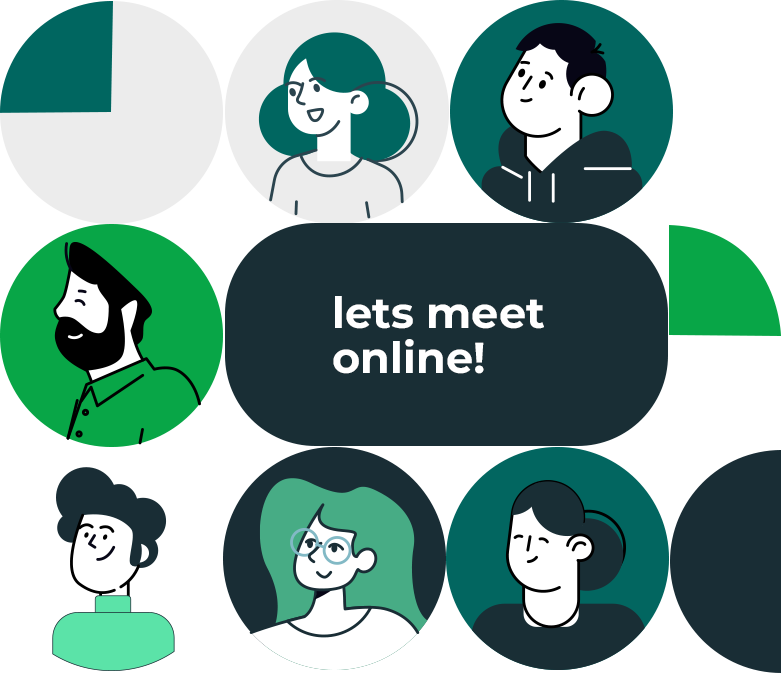 Digital Excellence Is One
Call Away
We at Digital Caterpillars want you to experience excellence when it comes to grant proposals. Contact us today to learn more about what's in it for you.
Transform The Way You Do Business
We want to start a fruitful digital journey with you. Call us today to learn how we can help propel your business in the digital space with the help of our branding expertise. Let's grow together and create a lasting relationship.
Technology-Based Brand-Building Services Focusing On Visual Design And Code